Godinterest Now Available In Eight Languages
Godinterest is a essential tool for evangelism and is focused on sharing the Gospel message around the world through pictures. Jesus told his followers to take the Gospel to all the world, but there are still language groups which can not use Godinterest in their mother tongue – the language they understand the best.
Since God reveals Himself to the extent that humans can receive it. He uses the words of the listener as well as the listener's own understanding of language.
Starting today, people can use Godinterest in more languages.
We've translated our website into 8 new languages: Spanish (Español), Português (Brasil), Français (France), German (Deutsch), Italian (Italiano), Chinese (Simplified) (简体字), Hindi (हिन्दी) and Japanese (日本語).
Now, it's even easier for people around the world to share posts that make us laugh, teach us something new about God or help us find out what's happening in the Christian world.
We're also going to be exploring ways to surface photos that are popular in a particular country. Wherever you are in the world, be it Japan, Brazil or somewhere in between, we hope this update makes it easier for you to discover and post content that bring us all closer to God and thereby closer to each other.
…Christmas around the world from U.S. military personnel celebrating in Afghanistan to India, the Vatican, the United States and elsewhere, people celebrated Christmas 2013.
…Soweto Gospel Chior at Symphony Hall  | DigBoston. For I am not ashamed of the gospel, for it is the power of God for salvation to everyone who believes, to the Jew first and also to the Greek. (Romans 1:16 English Standard Version)
….we are so thankful for missionaries who persevere to make a difference in the lives of people who would not get a chance any other way.
…News and views from the continent of Africa from a Christian perspective.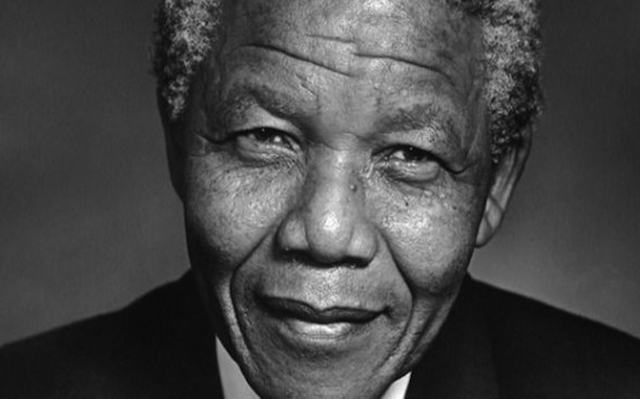 …The Arb lowers its flag to half-mast, to honour the passing of the world's greatest campaigner for freedom, democracy and human values. May his life and achievements continue to inspire and fortify us all. Nkosi sikelel' iAfrika!
Join Godinterest in Making GOD Known around the World. 
Sign-up: http://godinterest.com
Contratar: http://es.godinterest.com
Inscrever-se: http://pt.godinterest.com
Signer: http://fr.godinterest.com
Anmeldung: http://de.godinterest.com
Iscriviti: http://it.godinterest.com
报名: http://zh-cn.godinterest.com
साइन अप करें: http://hi.godinterest.com
登録: http://ja.godinterest.com